About Datalab
Why choose dataLAB?
Datalab is one of New Zealand's leading data recovery and digital forensics specialists. We have more than 15 years' experience in successfully recovering data for some of New Zealand's biggest companies, small and medium-sized business, and everyday Kiwis just like you.
Top people, latest tech
You'll find we have top, highly qualified people. And they're backed by access to the latest technology, some of which no other NZ recovery company has access to. Plus, we're internationally linked to many of the world's top data recovery and digital forensic developers.
The dataLAB Management Team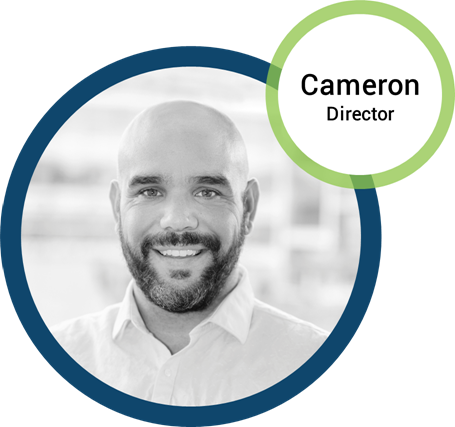 Cameron Hansen
Managing Director, self professed geek, Jeep enthusiast and father of two.
Jacob Meyer
Director, Data Recovery Guru and avid golfer.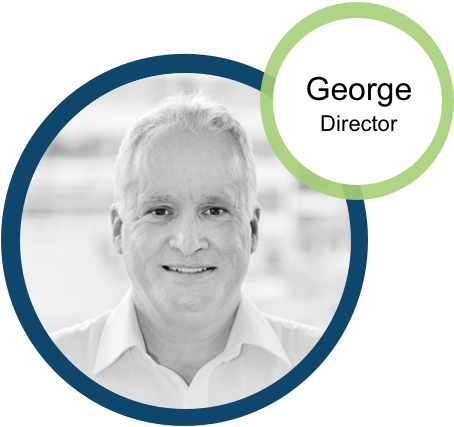 George Peacock
Director Finance, Commercial & Marketing Operations. Family man and dog lover.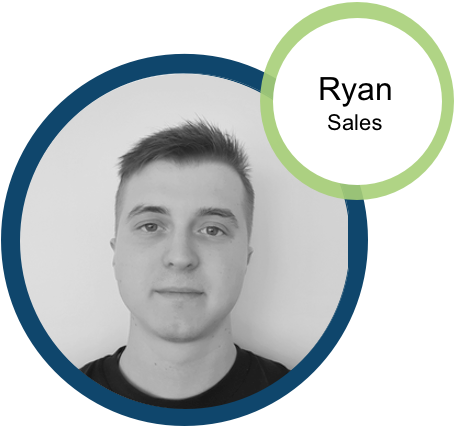 Ryan Plato
Solution orientated with technology and people. Football fanatic and craft beer enthusiast.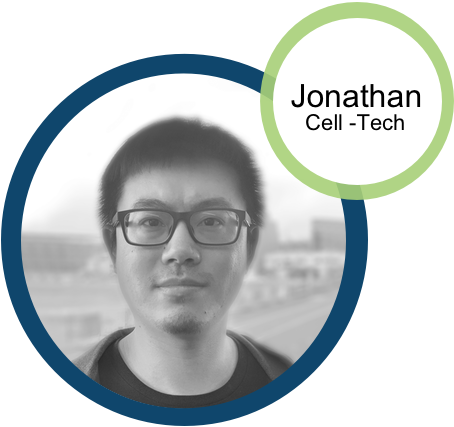 Jonathan Ng
Our Head Cell-tech. Knows every phone from the Nokia brick up...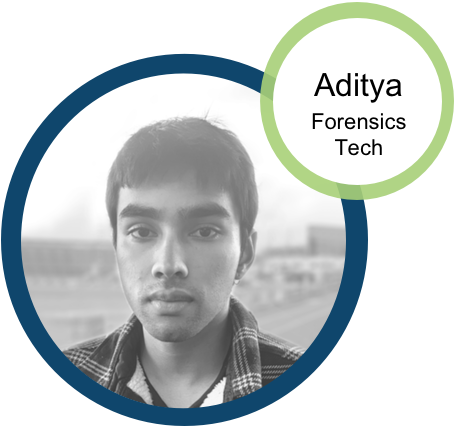 Aditya Krishan
Forensics technician and all round digital sleuth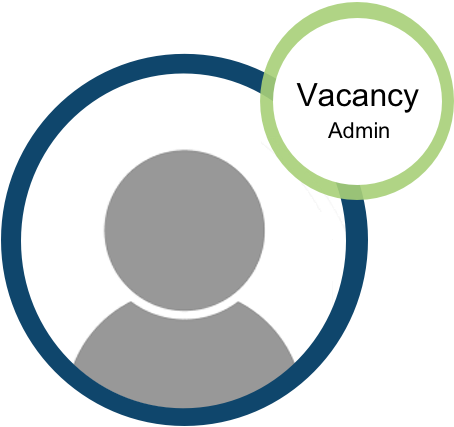 Position Vacant
We need a safe pair of hands to keep us all on track and keep our admin running. If you fit the bill let us know...
Fair pricing, honest answers
At DataLAB, we understand your data is valuable – often priceless.  But we also believe in offering our customers a fair deal. We promise not to blind you with techno-babble or keep you in the dark. We'll be open and honest about what can be achieved and how long it will take.
Urgent turnaround
Sometimes the need to recover data is time-critical. Lack of access to vital data can quickly cost some clients tens of thousands. If required, we can perform recovery at your place of business. Plus, unlike some other recovery companies, our technology is in house which means we don't have to send your equipment offshore to get the job done – which can save you four days or more. Phew!