Ransomware
Ransomware attacks are on the increase and the design of this malware is to progressively lock down your system often with a time specific payout process. There are a number of viruses that we can decode or, if need be, we can manage the crypto currency payment and decryption of your data. 
Time is critical in the process though as a lot of the viruses are set with a time lock that permanently and irreversibly locks your data if payment is not made. Call our labs now if you have been locked out of your files, received a ransomware demand or think you may have clicked on a malware link.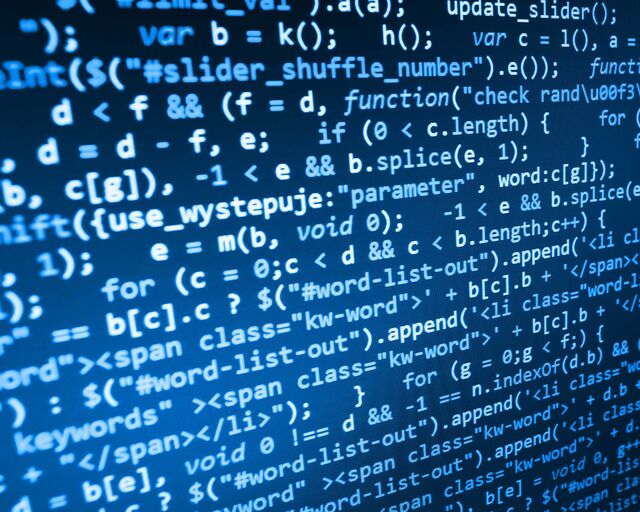 If you believe you have been infected with ransomware; 
Make note of the files you cant access.
Note any changes to the file extensions of common files like work documents. 
Hard Shut down your machine by holding down the power button. 
Make note of any networks the system was attached to or removable storage devices that were plugged in.