Mobile Forensics
As we all know, mobile phone technology is continually advancing and what we can do with mobiles continues to expand rapidly. Data theft, email fraud, infidelity, malicious communication (bullying) and IP theft were once primarily carried out using computers. However, this is now more likely to take place using a smart phone.
The good news is, Datalab is New Zealand's leading data recovery company for smart devices. We use the same hardware used by the NZ Police, FBI, Scotland Yard and other law enforcement and military agencies.
Make Contact Now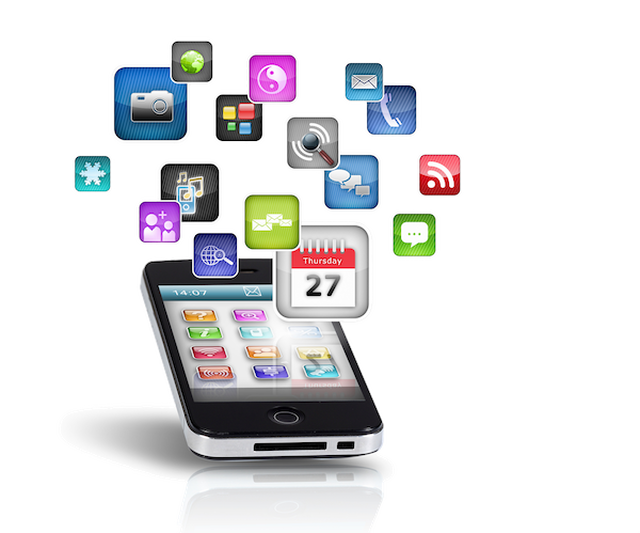 What has happened to you?
Data Theft: A mobile phone has been used to steal sensitive documents or company IP.
Location Data: Proof is needed of a person's location using the GPS and tracking data on their phone.
Deleted Data: Information has been deleted from a phone that is required in legal proceedings.
Cyber Bullying: Mediation in a case of cyber-bullying requires the phones of the parties involved be analysed independently.
What's your next step?

CALL US on 0800 328 2522 to discuss your case specifics. Our tools are designed to gather evidence from mobile phones in a non-intrusive way that preserves and details all actions on the phone, including deleted content where possible. The good news is, our labs can usually process phones in just a few hours.