A Smelly Situation
Updated: Jun 25, 2019

We like to feature an example of the unusual or amusing as long as we remain discrete and honour client privacy. A recent call came from a large dairy farm in the South Island who employed ipads across the farm to log and monitor milk production. The request when it came was a little left of the usual...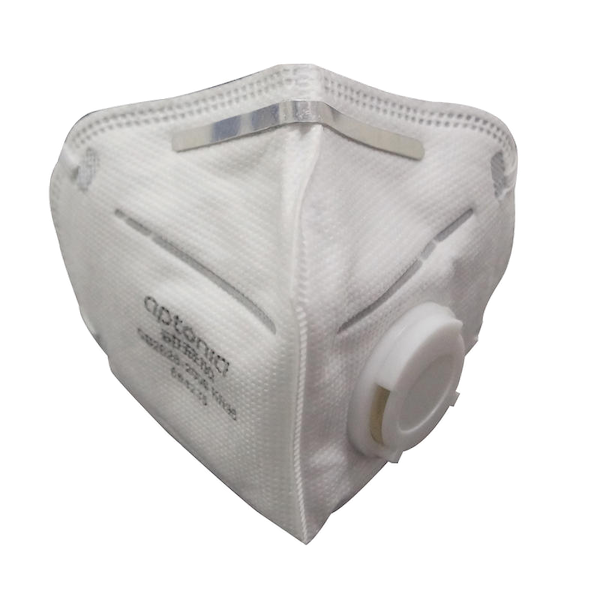 One of the herd managers had dropped the iPad and a cow had then stepped on it. On delivery there was a definite hoofprint in the centre of the device and a fair amount of "contaminants" had made their way through the cracks and into the internals of the hardware. 
Our team was tasked with de contaminating the critical components and rebuilding the minimum hardware to establish a connection with the iPad data. 
The good news for the client was that the main memory banks were intact and the team were able to complete a successful recovery ensuring the integrity of the management program was intact. We didn't even bill them for the air freshener...