Who unplugged the farm?
Updated: Jun 10, 2019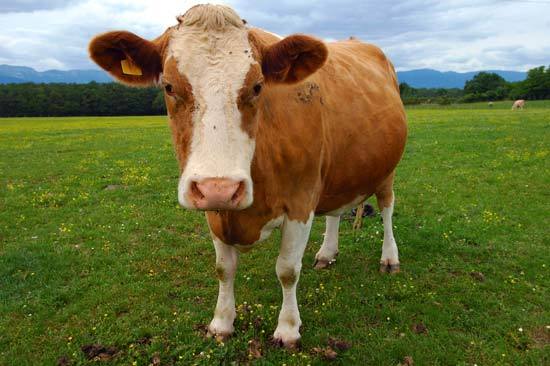 Its pitch black, you've stubbed your toe on the coffee table and you're furious the latest power cut came in the dying seconds of the live game you were watching. Minutes later the power returns, your TV just finishing the replay, the microwave blinking at you and you notice the computer in the corner of the lounge has a black screen with jargon and a blinking cursor.
"This can't be good." You make futile attempts to reboot the system but unfortunately with the same result – nothing. Your management database, emails, diary and accounts are gone not to mention photos and family documents.
Unstable power supply is one of the largest contributors to data loss in rural areas according to Datalab Ltd MD, Cameron Hansen. "Surges of power, and the more common 'dips' in power place heavy stresses on the mechanics of any computer system. It's very common to see blown circuitry and follow on damage throughout the hard disk from power related failures."
To protect yourself against these types of failures, ensure you maintain good back-up practices and place surge protectors between your computer and power supply. The most robust protection is the introduction of a battery powered UPS (Uninterruptable Power Supply) which will allow your computer to remain protected from power related failure in the event of a power cut or power dip.
Mr. Hansen said immediately after the fault, and before the drive is connected to the system or device, is when they see the best results in data recovery from power related failure. "If the drive is in a degraded state or on the brink of causing irreparable physical damage to itself then we really need to get the drive into the right environment here in the lab and access what steps can be taken before the drive fails beyond the point of recovery."
Datalab Ltd has a dedicated Class C 100 ISO5 clean room and facilities set up specifically to handle any data recovery job. Their expert team have years of data recovery experience and are in contact with developers and international forums continuously honing their skill sets. Keep an eye on their Facebook page to get tips or contact them directly on 0800 DATALAB (328 2522) for any data recovery issues.