The Show must go on... Thanks from Guy Williams
Updated: Apr 13, 2021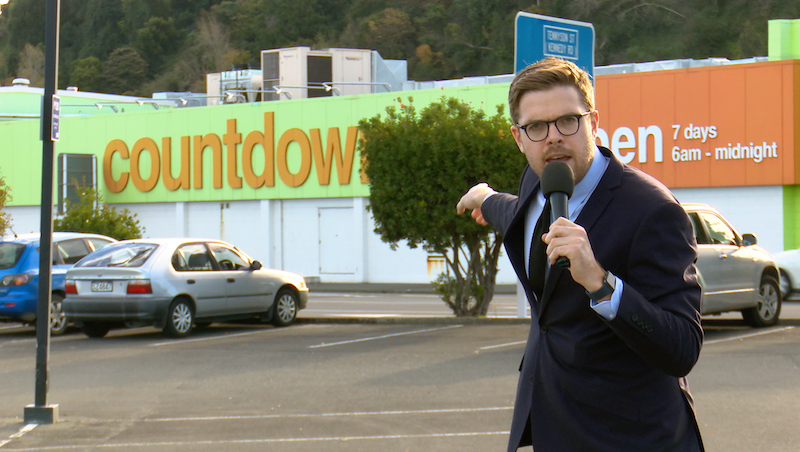 "Hey, it's Guy Williams here. I make a show called New Zealand Today and you guys saved our season one footage and I just wanted to say a huge huge thankyou to Jaco and the team for getting it back! 
We literally cheered and hi fived when we found out it wasn't lost you're truely doing gods work.
Hopefully we're doing a better job of backup from now on! We're backing up to tape and to the cloud now so hopefully we've learned our lesson."


We would like to thank Guy for allowing us to post this and for spreading the word about the work we do. Its been great to help make sure this show now goes out.