Urgent Services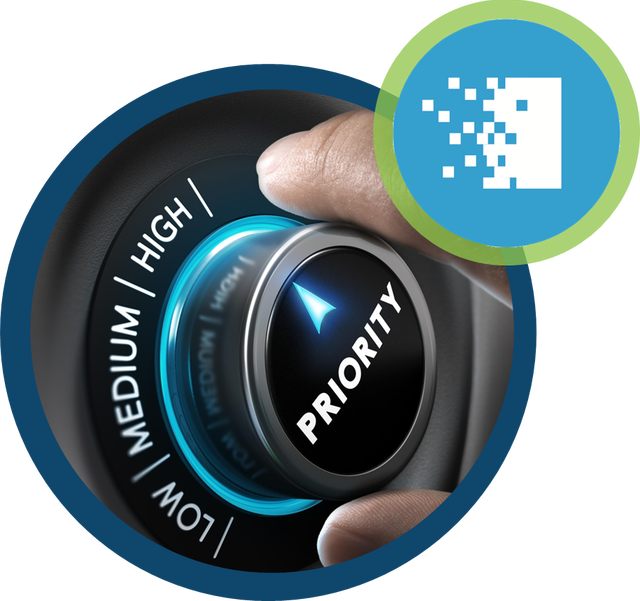 Datalab appreciates that some cases may require urgent attention and have set up processes to fast track cases. This may involve working with urgent courier services and airlines as well as after hours or on-site work. If your case is legitimately urgent, our labs are ready and waiting to accommodate. 
Call DataLAB on 0800 328 2522. During office hours your call will come in to the lab. (8am – 5pm, Mon - Fri). You can speak directly with a technician to explain your case and your time constraints. We work with a number of courier agencies that can get hardware from anywhere in the country to our labs, fast.  
If you call after-hours or reach our 24-hour Call Centre. Please outline the problem, clearly state the matter is URGENT and leave your name and number. Our Call Centre will send an SMS to our on-call technician who will be in touch with you as soon as possible.

Case Study: Beating The Clock
A client in Wellington recently contacted us with a time critical situation. Data had been lost on a RAID array (server) and the company that relied on this information needed it back - and Fast. 
The DataLAB team received the initial call early on a Friday morning and the hard drives were booked a seat on an Air New Zealand flight with the client IT advisor for midday delivery to the main Auckland DataLAB.
The array was reconstructed in record time providing an index for review with the client by around 4:30 the same day. Luckily the data whilst critical was in fact relatively small database files.  We were thus able to setup for the client a secure encrypted link to their IT team back in Wellington to receive this mission critical data later that evening.